Every Person Affected by Type 1 or Type 2 Diabetes Deserves a Full and Happy Life.

---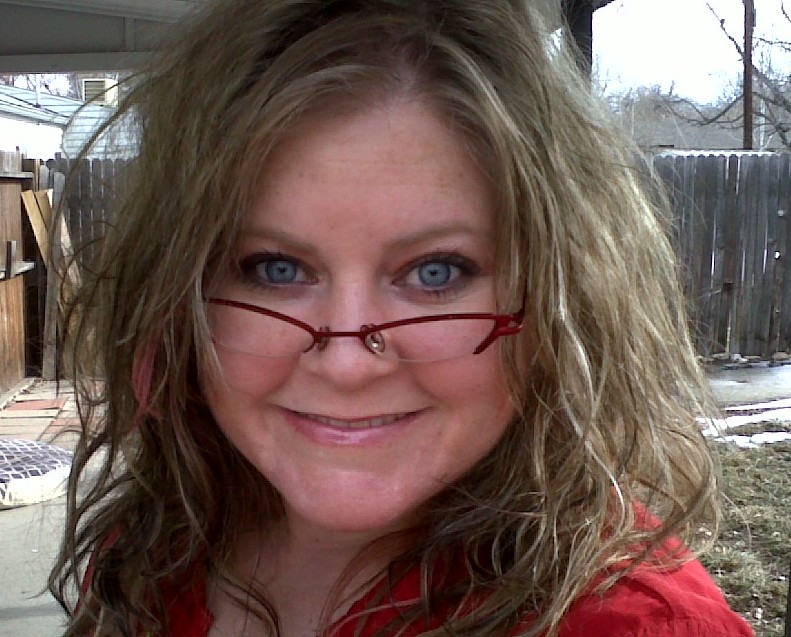 Denver Diabetes Counseling
and Jenna Eisenberg, LMFT can relate to and support people living with or affected by Type 1 or Type 2 Diabetes...





Diabetes Affects All Areas Of Life, Including Mental Health!

Aside from the physical toll that Diabetes can take on the body, there is also the emotional strain it has on overall well - being, both of which may result in daily physical and emotional challenges faced by Type 1 and 2 Diabetics.
Many times, Diabetes will exacerbate moods and feelings - like
depression, anxiety and anger - and vice versa.

Denver Diabetes Counseling Can Help If
You Are...
* Looking for an experienced Diabetic therapist with personal,
professional, psychological and educational knowledge of Diabetes,
who truly understands living with Diabetes?
* Newly diagnosed with Type 1 or Type 2 Diabetes?
* A parent/family of a newly diagnosed Diabetic child?
* A parent/family of a child who has had Diabetes for several
years, and that child may not be prioritizing his/her DIabetes
management?
* A Diabetic adolescent or adult that feels like you have had
Diabetes forever?
* Experiencing depression, anxiety, moodiness, emotional
issues, denial, anger, guilt, frustration and/or fear related to your
Diabetes or other significant life issues?
* Suffering from Diabetes-related sexual or relationship issues?
* A family member or friend of a person diagnosed with
Diabetes and it is negatively affecting your thoughts, feelings and/or
actions?
* Hoping to recharge your "Diabetes Management" battery?

Contact Denver Diabetes Counseling Today...
Phone: 720-420-6541 Email: jenna@denverdiabetescounseling.com
PLEASE NOTE NEW OFFICE ADDRESS
Denver Diabetes Counseling
5310 DTC Parkway. Suite I
Greenwood Village, CO 80111
Directions to new office
From North: Take I-25 South to Belleview, exit and go East or turn left onto Belleview. Take your first right onto DTC Parkway (if you turn left, you will be turning onto S Syracuse). Take DTC Parkway all the way around (your navigation may say turn right, but it is the same street). Once you get to what looks like a fork in the road, keep right and then take your first left into the parking lot. It is a small two story brown brick building. My office is upstairs in suite I (as in ice). Enjoy the waiting room until I come find you!
From South:
Take I-25 North to Belleview, exit and go East or turn right onto Belleview. Take your first right onto DTC Parkway (if you turn left, you will be turning onto S Syracuse). Take DTC Parkway all the way around (your navigation may say turn right, but it is the same street). Once you get to what looks like a fork in the road, keep right and then take your first left into the parking lot. It is a small two story brown brick building. My office is upstairs in suite I (as in ice). Enjoy the waiting room until I come find you!
Please call if you need assistance